Hello an welcome to another edition of the bulls vs the bears. Today I have another message for you guys which is: Take your profits and head for the exits. I can hear someone saying.."Whatever happened to set forget and get on with life?" Sure I said that. And I 'm in no way suggesting that you ditch set and forget. However, there comes a time in a forex trader's life when he has to take his profits and head for the door.
Imagine you get a humongous profit because a strong trend lined up in your direction. However you of all people ought to know that these sightings are very rare. They are like shooting stars. Today you see them, the next time they disappear. So it stands to reason that you take your earnings and run like a deer. The whole purpose of this lesson is to show you how to take your profits and bolt when your profit target doesn't quite pan out. So let's begin.
Taking Profits On Huge Breakouts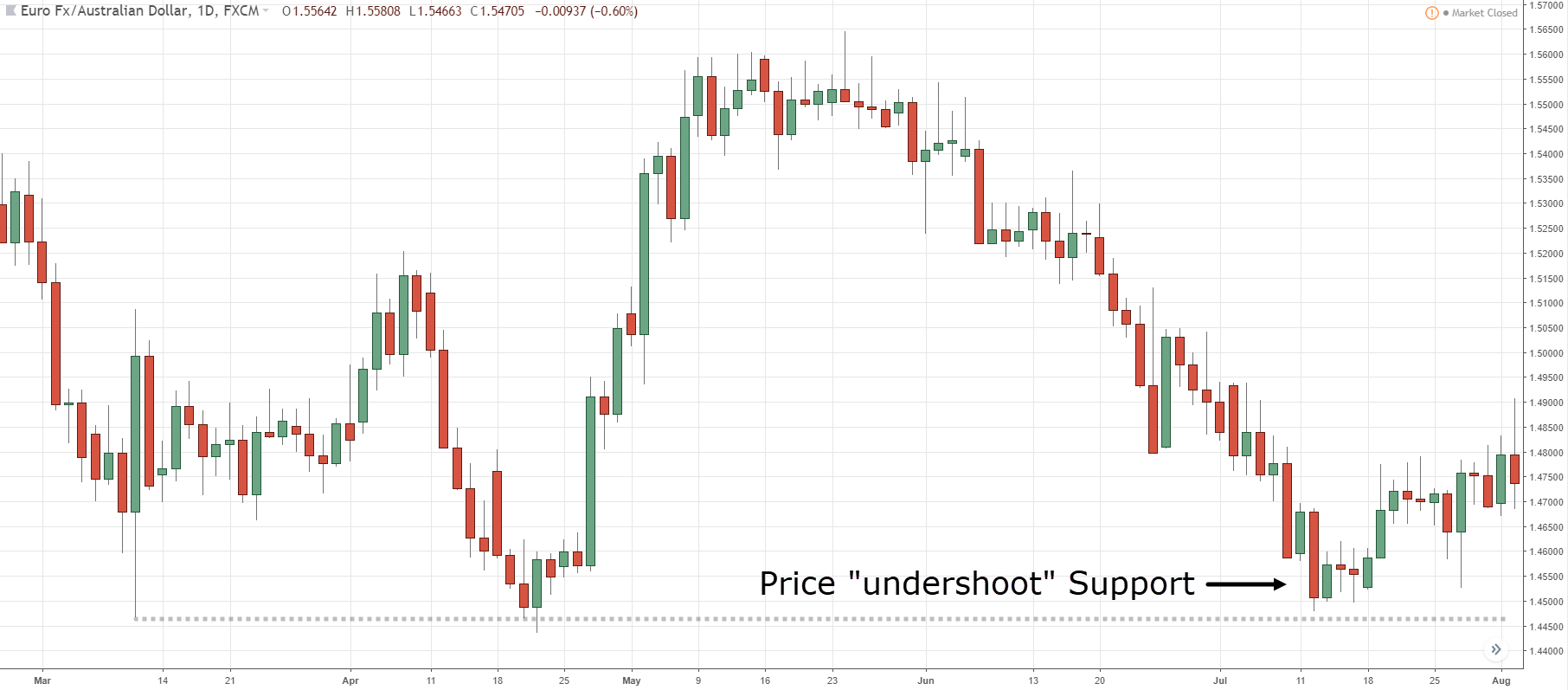 Take a close look at the huge candlesticks in both the uptrend and downtrend. If you see such huge breakouts, having already gone long, take your profits and run for dear life. Because if you don't you will lose all your money.
Now take a close look at candlesticks with their tails sticking out. That's a consequence of price sustaining a rejection, And when that happens you lose out on your profits. So don't wait too long on your profits. Take your profits and head for the hills.
Now let's look at a pin bar buy signal at a bottom of a trading range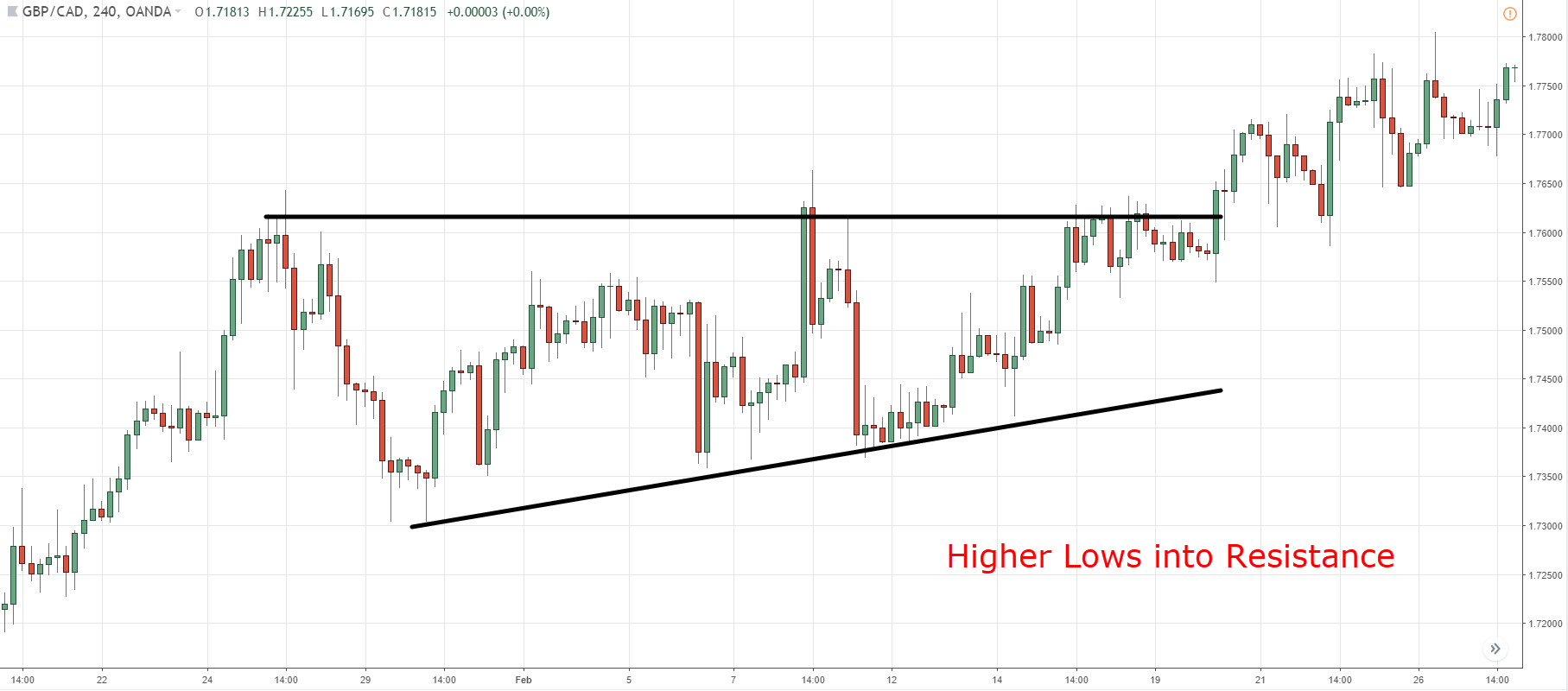 See the pin bar buy signal at the bottom of the line support. Now see the huge candlestick at the top of the range(line of resistance). The moment the candlestick hits the line of resistance you take your profits and run. Please do not get greedy here. Don't plant this delusion in your head that the range will eventually breakout and you will make even bigger profits. Because if you sit behind your screen hoping for such an event your hard earned profits will evaporate into thin air. In fact you will be lucky if you will be lucky if you have any left at all.
So what's the moral of the story? Don't try to to be a smart Alec. Just take your profits and enjoy them with your wife and kids.
Now let's look at putting a trailing stop in a storng clear uptrend using the EURJPY pair
Now here we have a strong uptrend backed by a clear breakout. Th When you have such a clear pattern staring at you in the face you'd be better putting a trailing stop after the breakout, The last thing you want is keep a trade still open in case the market does a sudden U-turn at the same level it just broke out of.
Now I can hear somebody asking"Why should I put a trail stop when I have a good thing going here?" Well the forex market is very inforgiving towards traders who think they can read the market's mind. That same price can do a sudden whiplash on your trade, rendering your entry useless. Next thing you know you have a tsunami-sized black hole in your trading account.
That's a wrap for "Take Your Profits And Head For The Exits." You see there is nothing wrong with taking your profits and heading for the exits while your profits still have breath. Sure there is a time for set and forget when the risk/reward ratio is tremendous. But some times holding out for a dream profit target can blow up in your faces. The market changes like the weather sometimes, The last thing you want is a hurricane sweeping all your profits in one deadly swoop. You just have to adapt to market conditions such as the scenarios we've just described. This is requires great flexibility on your part if you want to accomplish this feat.
I can hear someone asking"Well How do I do this?" Well like a soldier going to war, come up with a plan which includes the various chart scenarios we just described. Your plan should incorporate how you are going to trade in scenarios such as trending, consolidation, rang-ebound, or sideways directions. Do this, and you will be way ahead of everybody else on the forex market
Til next time take care.
Open Live Trading Account
If you're looking to open a live trading account Sign Up With EasyMarkets